Project of birthday invitation inspired by world of magic
. The main design aspect is complex form of invitation which include box, card and sealed keys and map

.
Additionally to the invitation design I created initial logo which become an ornament for the event purpose.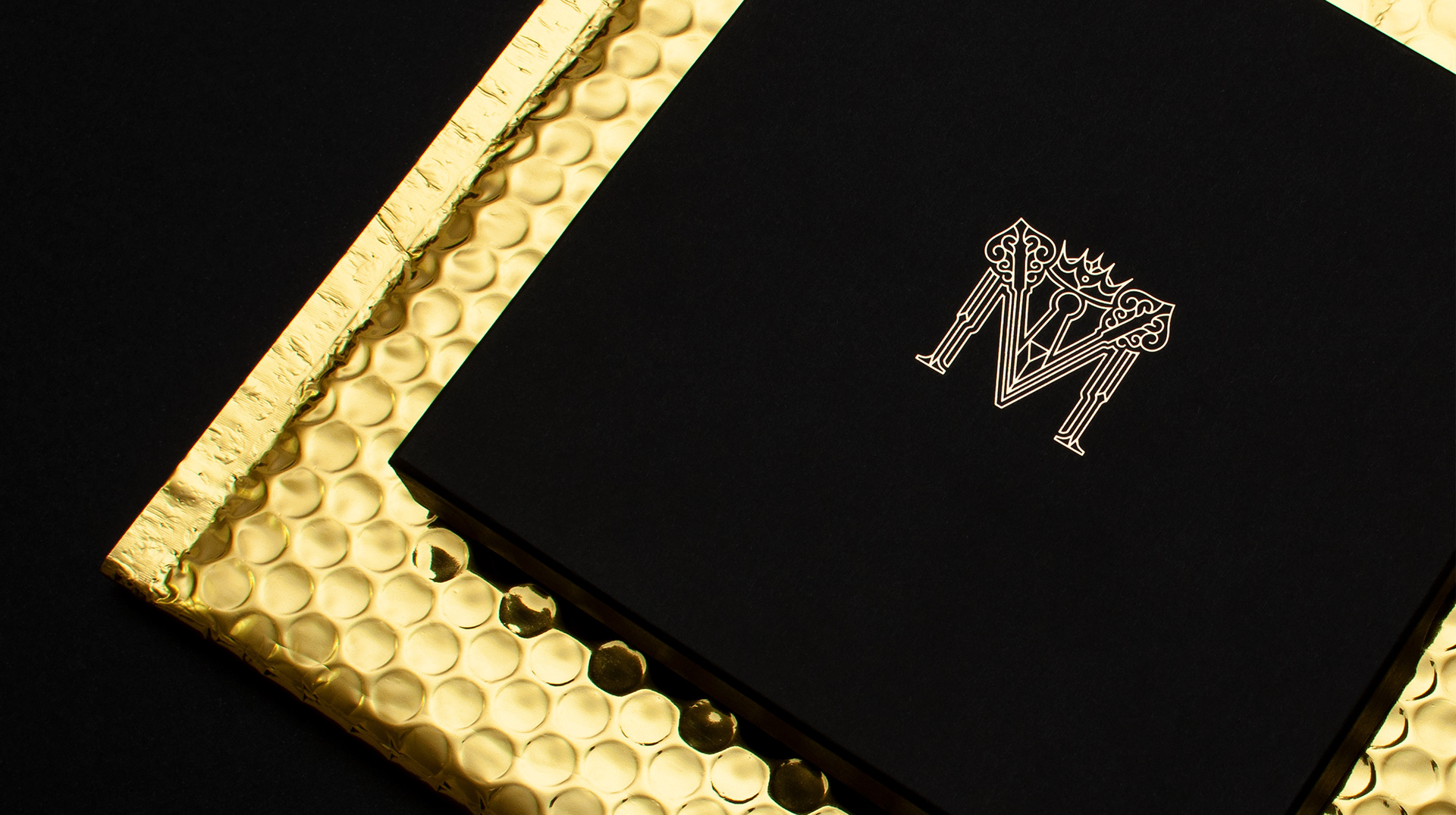 Projekt zaproszenia na imprezę urodzinową inspirowany światem magii. Głównym założeniem projektu jest złożona forma zaproszenia, na która składa się pudełko, zaproszenie i zalakowane klucze i mapa. Na potrzeby zaproszenia i wydarzenia powstało logo.